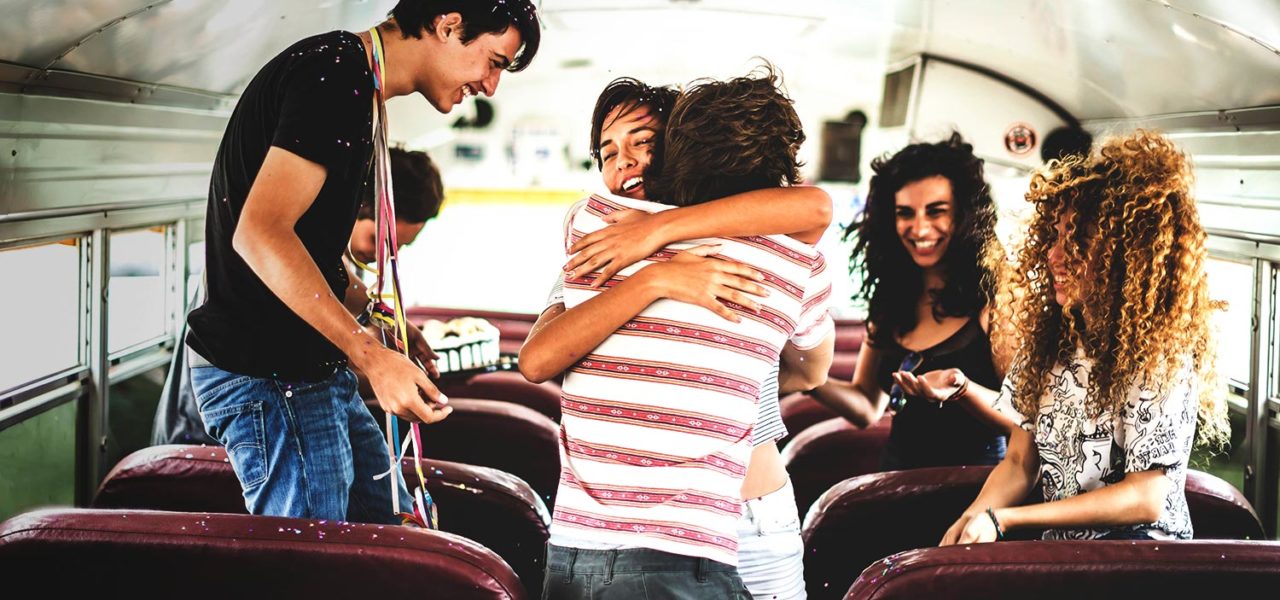 Recognizing and rewarding kindness.
BonafideU Social Media Challenge – help us recognize acts of kindness and inspire kindness in others.  We then take these inspiring stories of kindness and spread them using the viral power of social media and encourages peer recognition of kindness.
 Post a short story and picture on your social media site recognizing someone for their kindness.
Tag the person that was kind and #BonafideU.
Challenge 3 people to share their kindness story.
The purpose of BonafideU is to share productive, inspiring stories about kindness that highlight young people who make others feel like they matter.
Story example including kindness, friendship, helping hands, sportsmanship and courage.
I want to recognize @AlexM for his friendship with Matthew. He invited Matthew to be the curing manager & hangs out with him often. I challenge Alex, Kennedy & Sarah to also recognize someone for their kindness #BonafideU
I'm recognizing @Nolan for his helping hands and organizing a coat drive. I challenge Pat, Kathy and John to recognize someone for making others feel like they matter #BonafideU #BonafideUChallenge
I want to recognize the @BSM Lacrosse team for their sportsmanship after I tore my ACL. Very cool to come to our bench & encourage me & share their story. I challenge @BSM Lacrosse team to share kindness stories #BonafideU #BonafideUChallenge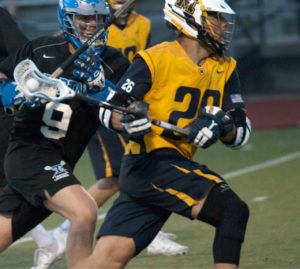 I want to recognize @KelseyK for helping me finish my race. I challenge Kelsey, Caitlin and Shannon to recognize someone for their kindness in the BonafideU Challenge  #sportsmanship #BonafideU
Thanks to Laurie for her courage and stepping in to help someone when they were on their own. I challenge Laurie, Amy and Tammy to recognize others for their kindness. #BonafideU #BonafideUChallenge
Thanks to Tyler for his random act of kindness-shoveling out his neighbor after the snowstorm. I challenge Jake, Sam and Sydney to the BonafideU Challenge and recognize someone for their kindness #BonafideU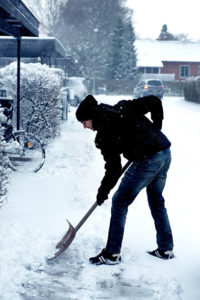 To apply for a scholarship and share your kindness story with us, click here:

To read more stories shared with us click here: