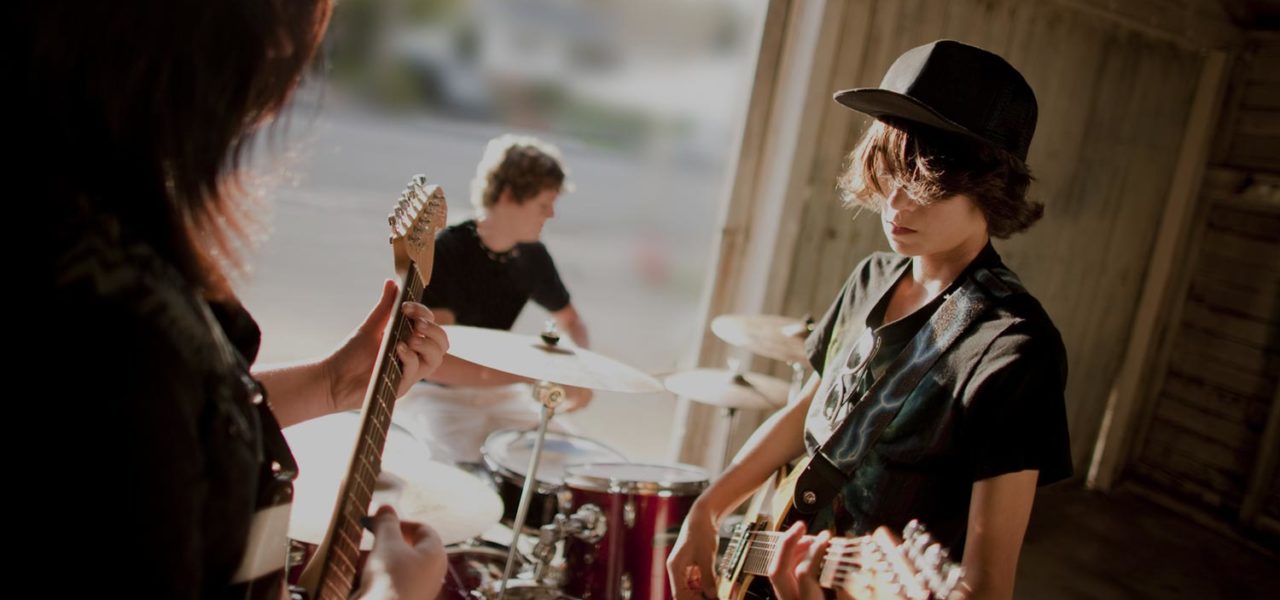 Recognizing and rewarding kindness.
Join the Movement
The Movement Starts with You
Kindness is contagious. We're putting the spotlight on stories of kindness, friendship, sportsmanship, helping hands and courage. You have the power to act. Live true starts with you. You're the reason we're here.
Have you witnessed an act of kindness or committed one yourself? Join the movement by sharing your story with us on social media #BonafideU and help us recognize kindness.
To apply for a scholarship and share your kindness story with us, click here:

To learn more about our social media challenge and the stories shared with us click here:

To support BonafideU, please consider donating to help us recognize and reward kindness.